🌟 We Care Wedding Special: Your All-in-One Wedding Experience
Planning your dream wedding just got easier! We're thrilled to introduce our "We Care Wedding Special," a comprehensive package that combines the talents of an affordable wedding DJ, a wedding videographer, and a wedding photographer, all to make your big day truly unforgettable.
🎉 Package Highlights:
All-Inclusive Services: Get everything you need for a perfect wedding in one package.
Standard 8-Hour Wedding Coverage: We're with you for the entire journey, capturing all those special moments.
Flexible Hours: Need us for longer? Additional hours are available at just $100 per hour.
Engagement Photoshoot: Begin your wedding journey with a memorable engagement photoshoot, complete with 20 expertly edited photos.
Convenient Deposit: Secure your package with just a half deposit.
📸 Photography Services: Your Memories, Our Lens
30 Expertly Edited Photos: Our photographers will capture 30 exquisite moments, each one carefully edited to perfection.
Engagement Photography: Your love story begins with 20 exquisite engagement photos, lovingly edited to showcase your unique connection. (One location included, two hour photoshoot)
All Raw Photos: Every candid moment is yours to keep, delivering all unprocessed photos on a USB flash drive (USB not included).
📹 Videography Services: Capturing the Magic in Motion
3 Minutes of Edited Footage: Our skilled videographers create three minutes of high-quality, emotionally charged video footage that encapsulates your day.
All Raw Video: Relive every emotion and moment with unprocessed raw video footage delivered on a USB flash drive (USB not included).
🎵 Professional DJ Services: Setting the Mood for Your Day
🎤 High-Quality PA System Setup: Crystal-clear sound ensures every word is heard and every beat is felt.
🌟 ADJ Pro Event I-Beam Truss Included: Top-tier equipment guarantees a seamless experience.
💡 Premium Lighting Setup: Create the perfect ambiance with our premium lighting.
🎵 Yamaha HS8 Active Studio Monitors + Roland Street Cubes: Delivering studio-quality sound to your special day.
🎙 Shure SM58 Performance Microphone: Crisp and clear vocals for those heartfelt speeches.
🕐 Hassle-Free Set-Up and Take-Down: We handle all the details, so you can focus on celebrating.
Elevate your wedding experience with our "We Care Wedding Special." Book now to embark on your journey of love and capture the moments that will last a lifetime. 
We care about making your wedding day truly special. Let's create unforgettable memories together. 
View full details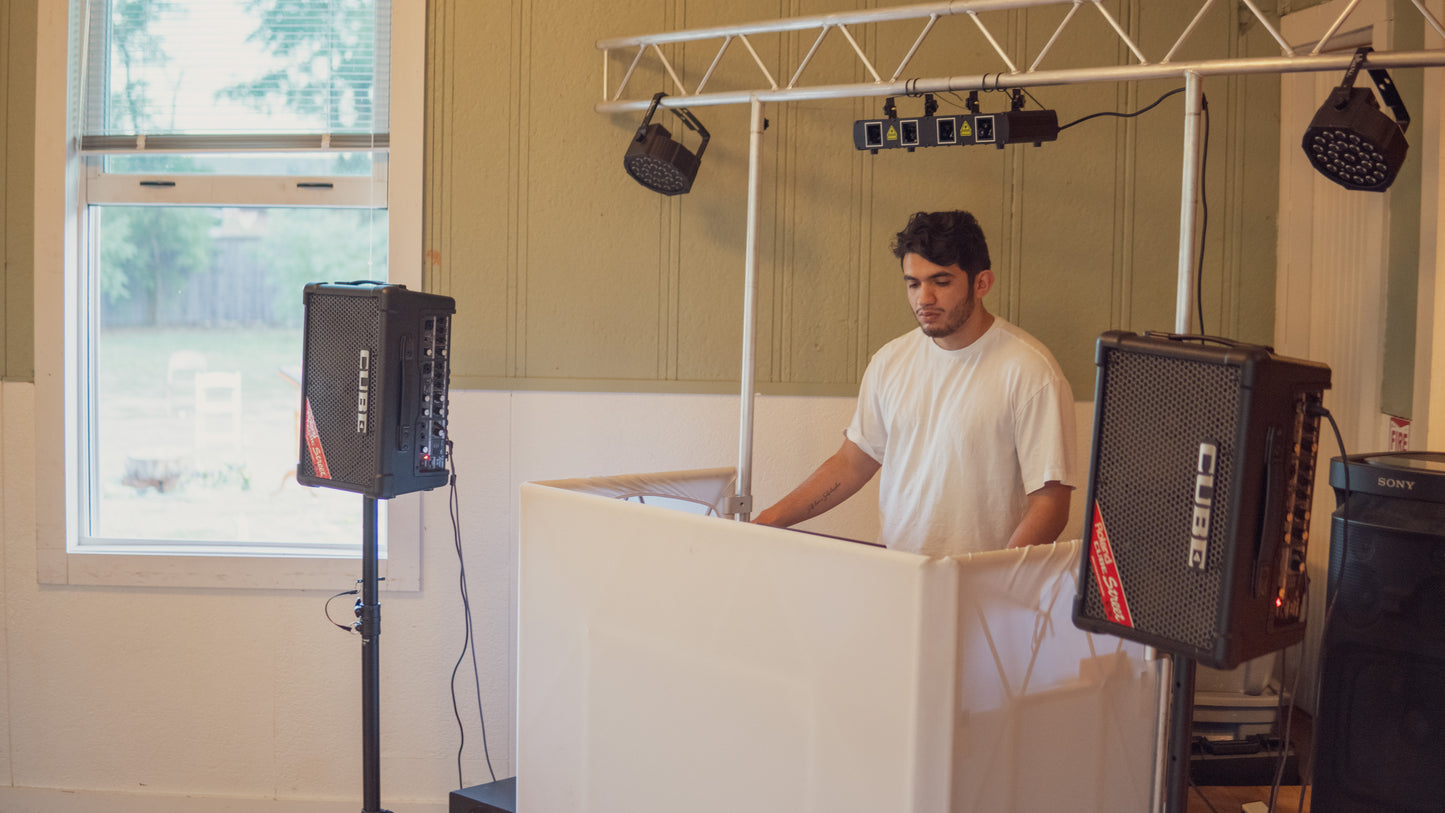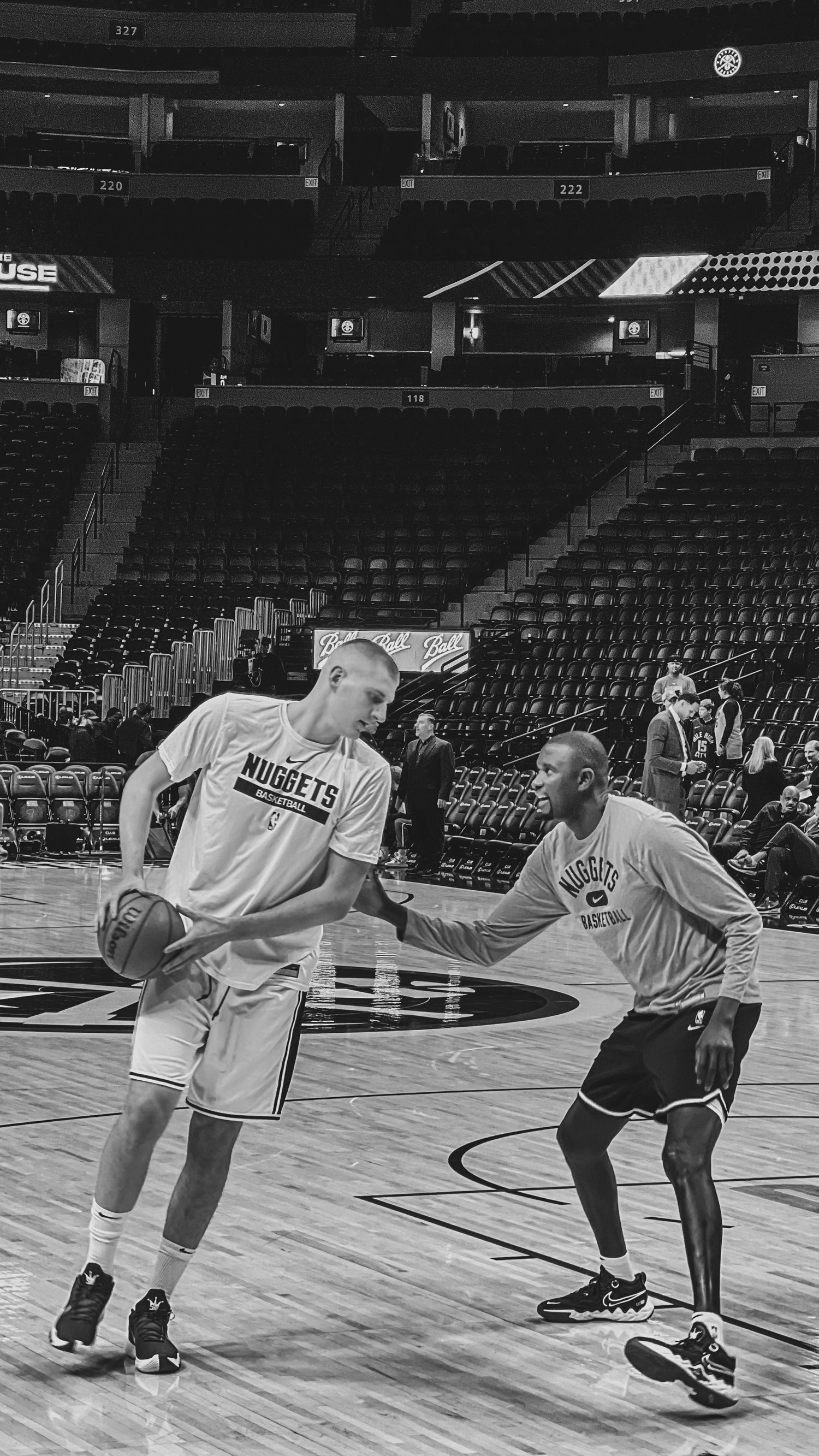 NBA 2X MVP & Champion, Nikola Jokić
Photography by We Care media
"Photographing Jokić was a dream come true. Particularly, as it was during The Nuggets first championship season, and I found myself courtside in my home state. This experience served as a powerful reminder that with dedication and perseverance, we can turn our dreams into vivid, real-life moments of fulfillment." - Adrian Covarrubias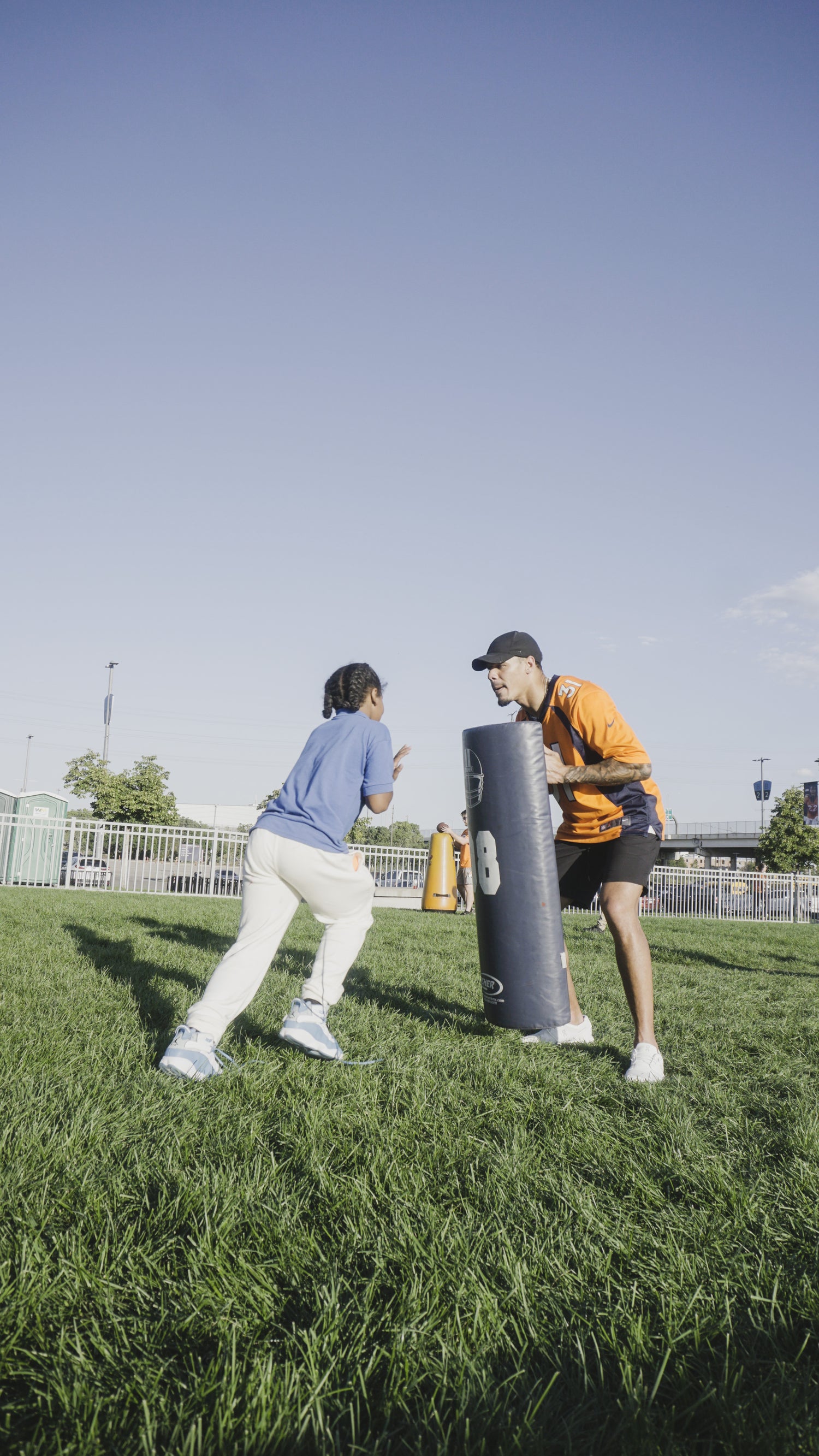 NFL 3x 2nd Team All-Pro & Pro Bowl Safety, Justin Simmons
Photography by We Care Media
"Getting the chance to lead my students through practice drills with The Denver Broncos players was a truly down-to-earth experience. It's a memory that I'll cherish for a lifetime, and I'm confident my students will feel the same. Justin Simmons, a dedicated community leader, shares our commitment to serving the next generation. It's a source of inspiration, reminding us of the positive impact we can make through these connections." - Adrian Covarrubias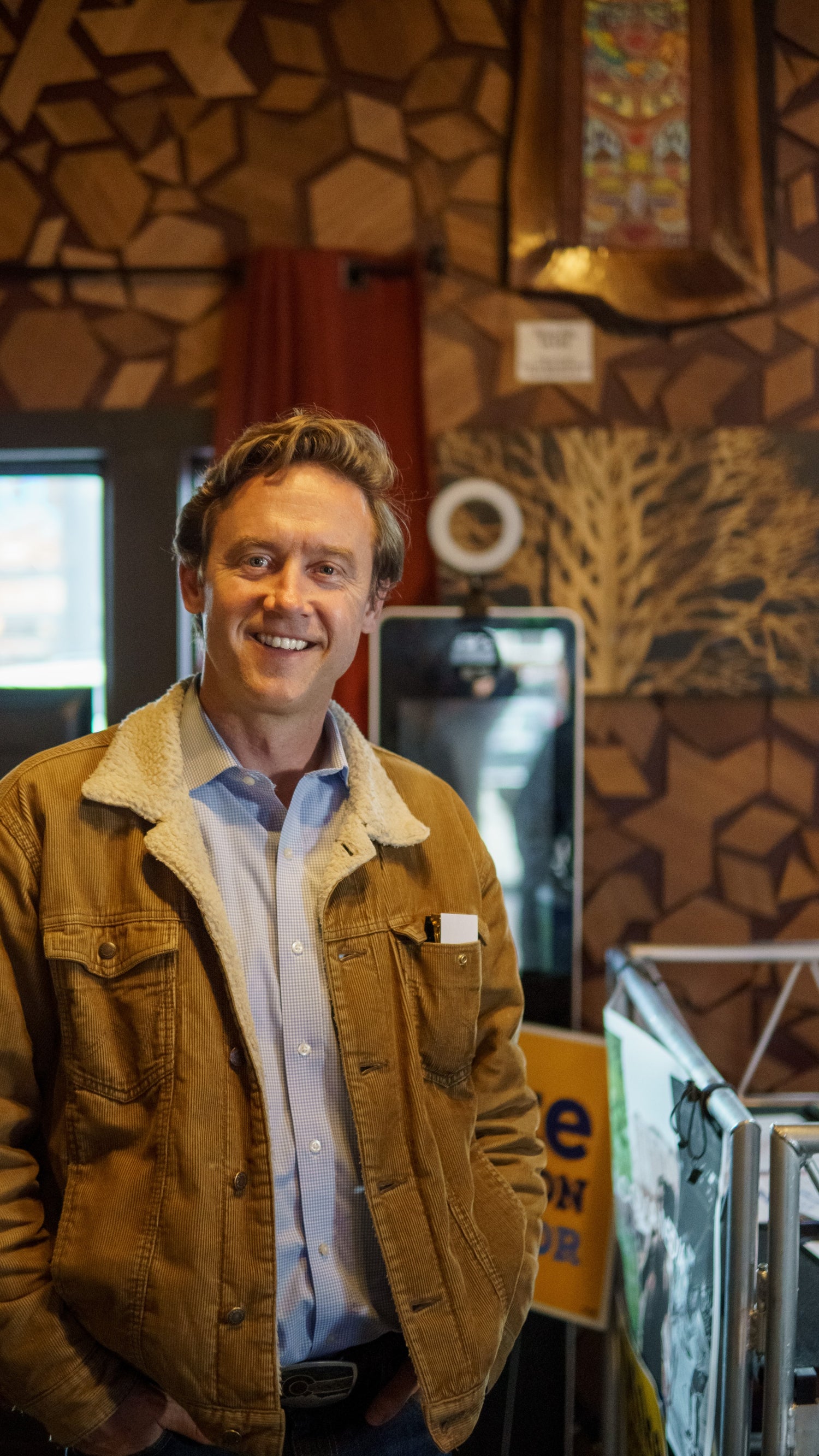 Former Senator, & Current Mayor of Denver, Mike Johnston
Photography by We Care Media
"I proudly led the charge in organizing the 'We Care Media' urban arts show, a venture that united Colorado's vibrant hip-hop scene. It wasn't driven by political labels, but by a shared mission to uplift Colorado's arts, with a specific focus on the dynamic world of hip hop. Alongside the unwavering support of former Senator Mike Johnston and House Representative Leslie Herod, we embarked on this journey. Their commitment was a testament to the power of our vision.
Together, we meticulously crafted an event that not only showcased the immense creative talents of our local artists but also elevated Colorado's artistic identity. This collaborative effort underscored the boundless potential of unity and cross-party cooperation, proving that when we come together, we can transform our dreams and objectives into reality."- Adrian Covarrubias