Elevate Your Event with We Care Media's Premier DJ Experience
Are you ready to turn your event into an unforgettable celebration? Look no further! Click on the "Book Your Time" button below to embark on an exhilarating musical journey with We Care Media!
What We Offer: Professional DJ Services 🎤 High-Quality PA System Setup 🕒 Minimum 5-Hour Booking 🎚 American DJ Pro Event Table Included 🌟 ADJ Pro Event I-Beam Truss Included 💡 Premium Lighting Setup 🔊 Roland Street Cube Ex Speakers + Speaker Stands Included 🎵 Yamaha HS8 Active Studio Monitors Included 🎙 Shure SM58 Performance Microphone Included 💰 Affordable Pricing: $100 per hour 🕐 Hassle Free Set-Up and Take-Down Included
Our mission is to create a musical atmosphere that matches your vision. We take care of everything, from setting up the stage to delivering top-notch sound quality, ensuring your event is a resounding success.
Ready to get the party started? Don't miss out on this opportunity to book your free consultation with We Care Media! Click on the "Book Your Time" button below, and let's discuss how we can make your event an absolute hit! 
View full details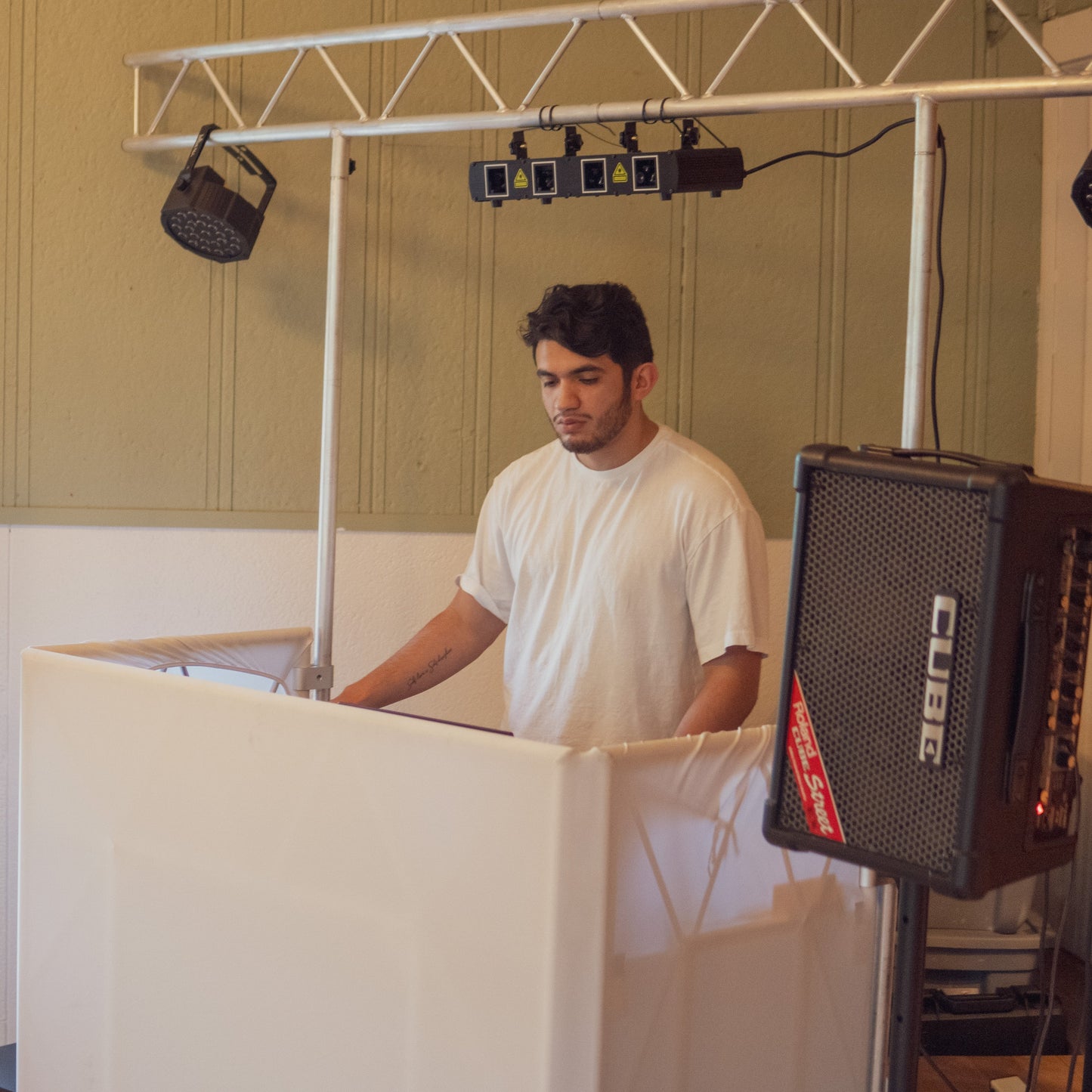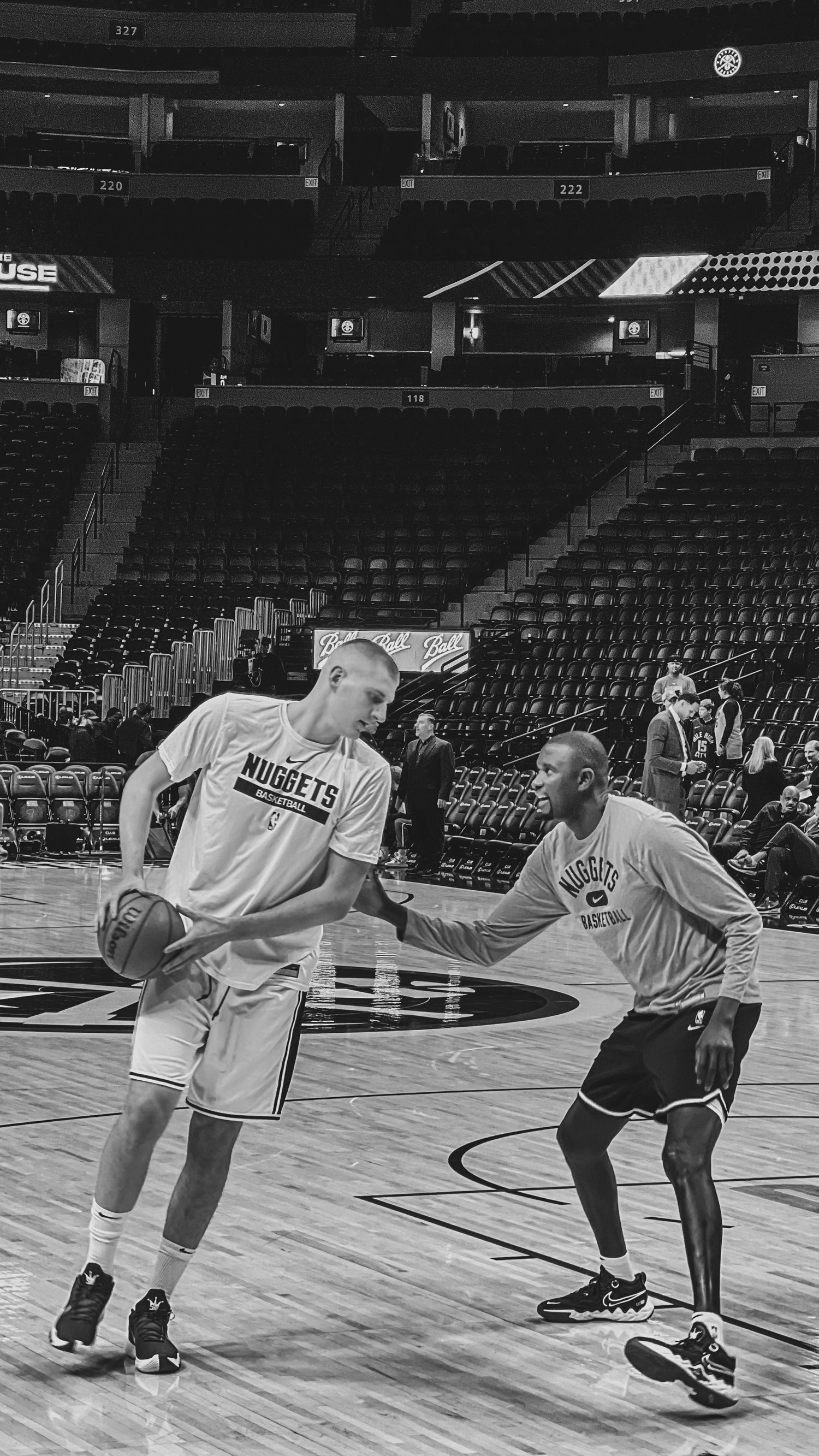 NBA 2X MVP & Champion, Nikola Jokić
Photography by We Care media
"Photographing Jokić was a dream come true. Particularly, as it was during The Nuggets first championship season, and I found myself courtside in my home state. This experience served as a powerful reminder that with dedication and perseverance, we can turn our dreams into vivid, real-life moments of fulfillment." - Adrian Covarrubias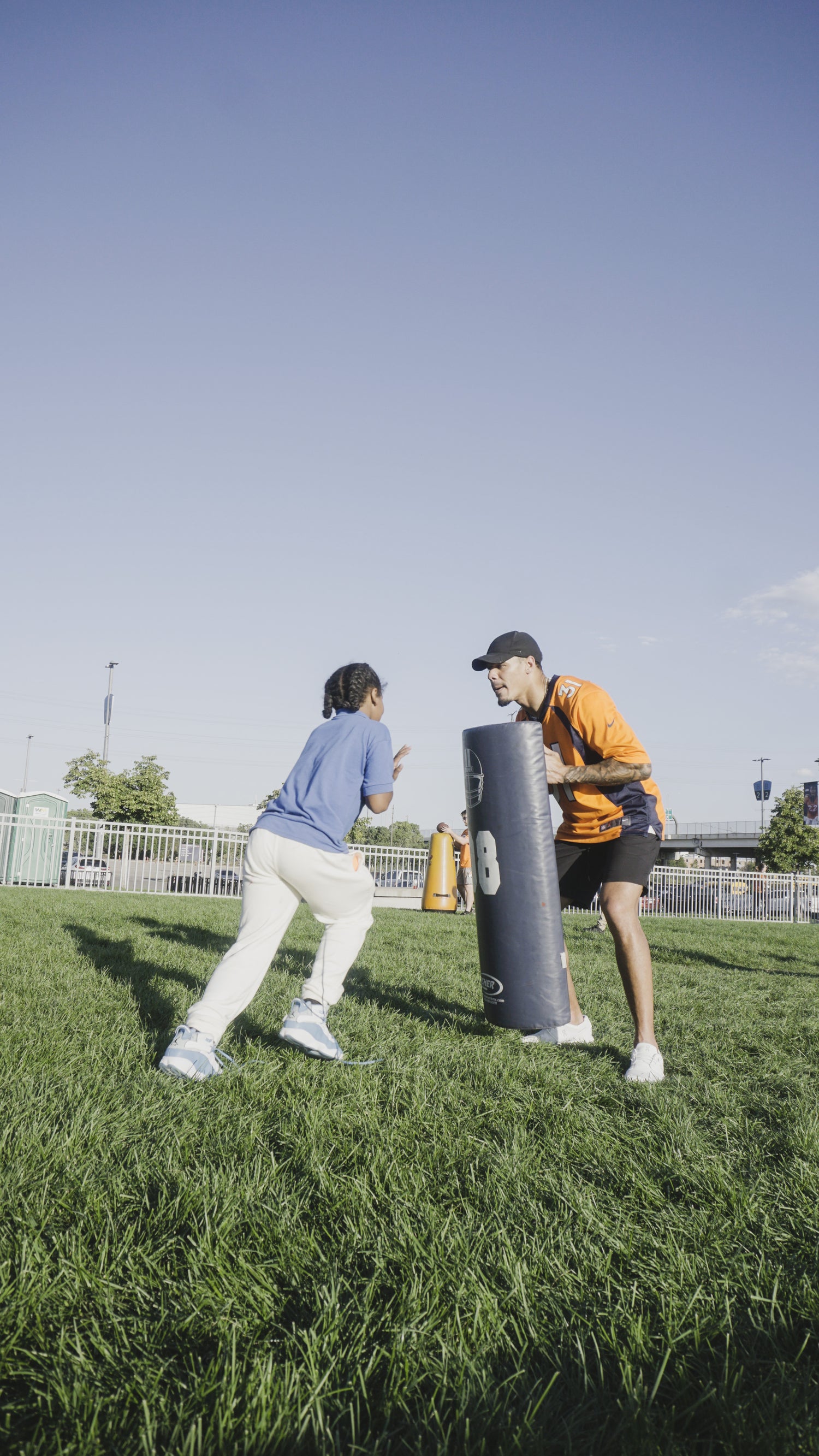 NFL 3x 2nd Team All-Pro & Pro Bowl Safety, Justin Simmons
Photography by We Care Media
"Getting the chance to lead my students through practice drills with The Denver Broncos players was a truly down-to-earth experience. It's a memory that I'll cherish for a lifetime, and I'm confident my students will feel the same. Justin Simmons, a dedicated community leader, shares our commitment to serving the next generation. It's a source of inspiration, reminding us of the positive impact we can make through these connections." - Adrian Covarrubias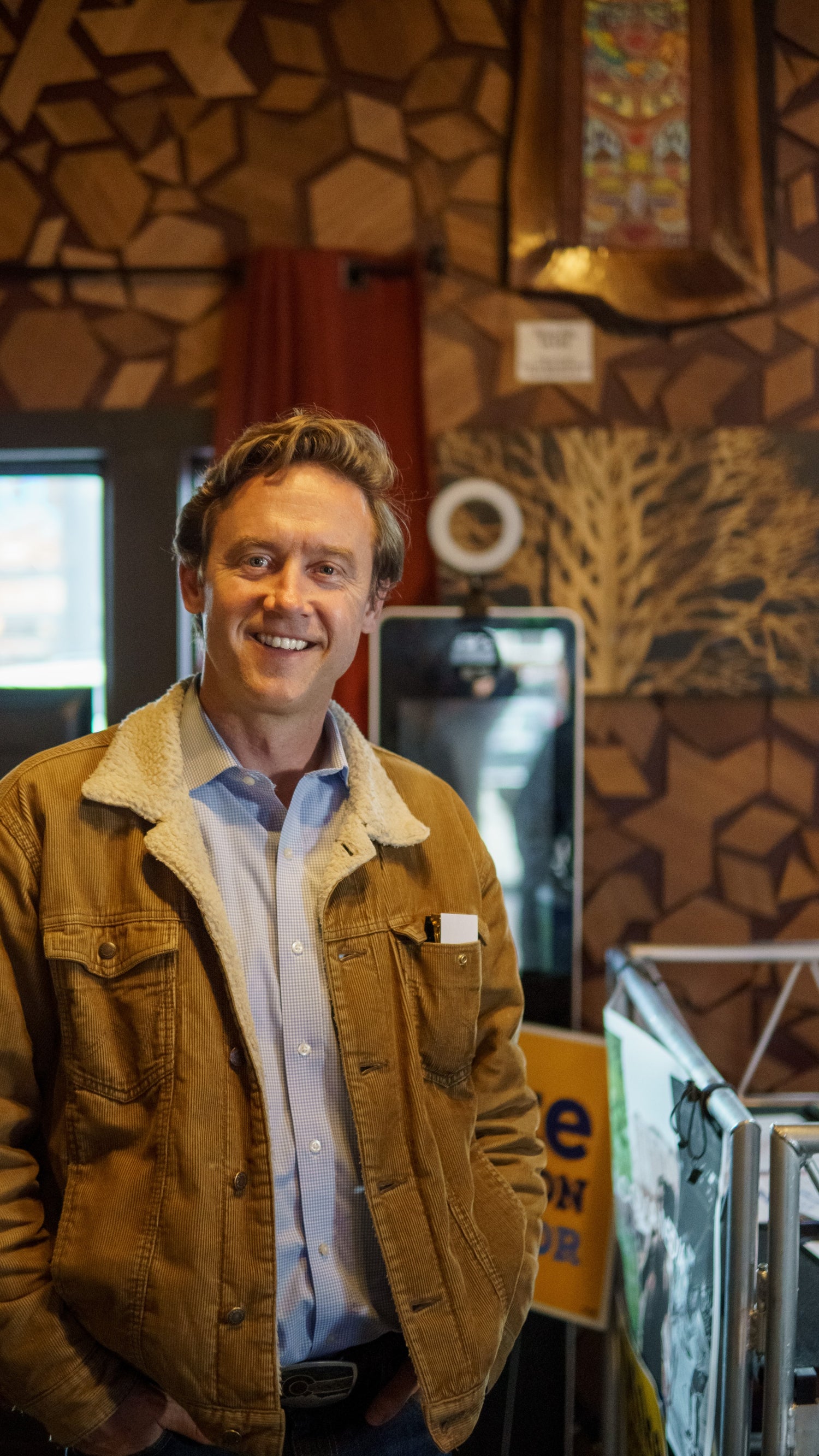 Former Senator, & Current Mayor of Denver, Mike Johnston
Photography by We Care Media
"I proudly led the charge in organizing the 'We Care Media' urban arts show, a venture that united Colorado's vibrant hip-hop scene. It wasn't driven by political labels, but by a shared mission to uplift Colorado's arts, with a specific focus on the dynamic world of hip hop. Alongside the unwavering support of former Senator Mike Johnston and House Representative Leslie Herod, we embarked on this journey. Their commitment was a testament to the power of our vision.
Together, we meticulously crafted an event that not only showcased the immense creative talents of our local artists but also elevated Colorado's artistic identity. This collaborative effort underscored the boundless potential of unity and cross-party cooperation, proving that when we come together, we can transform our dreams and objectives into reality."- Adrian Covarrubias